Details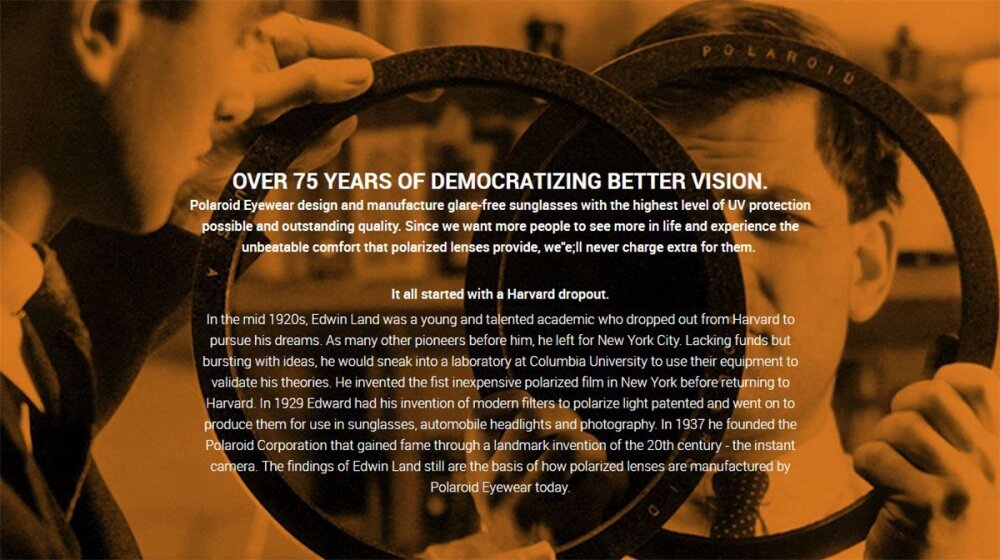 Vision
Glare-Free Vision. The vertically aligned filters in polarized lenses block glare so you can see more clearly and comfortably with only useful vertical light passing through to the eyes.
True colors
Polaroid polarized lenses don't just darken your view but actually block glare. This way, your colour perception is correct and you see everything in perfect clarity
Protection
100% UV400 Protection Polaroid sunglasses consistently surpass all international safety standards for protection against UVA, UVB and UVC.

ALWAYS POLARIZED
Instant Experience. Without Glare.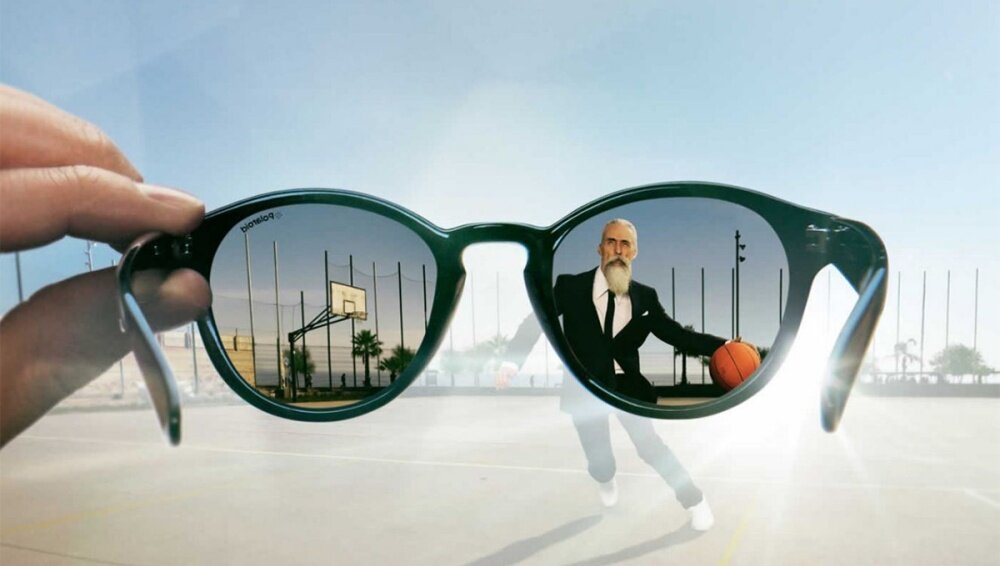 While polarization can be tricky to understand, it's very easy to grasp once you try on a pair of Polaroid sunglasses.
That's when the magic happens. That's when YOU'LL SEE.
YOU'LL SEE focuses on what you see and experience and not how you look.

You'll never let glare ruin what life has in store for you.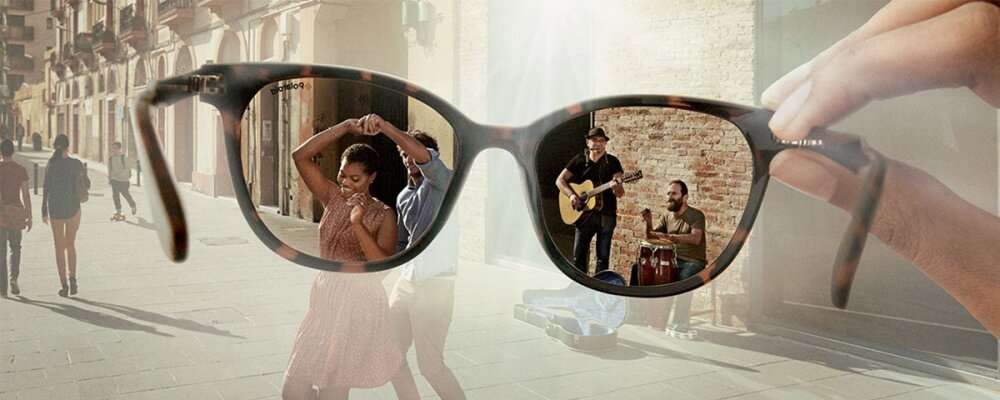 Welcome to a world where we get rid of glare and enable you to see more. More of the unexpected, human warmth, and the special moments of everyday life.
From finding the tiniest details that makes the difference to finding stories about people who express themselves freely, capturing a slice of life.

15
138